Placing people is about understanding their potential and how they can benefit your company. It's about human connection!
We are Talento Recruiting Boutique, and we believe that the right candidate is out there ready to make a move to your company. What makes us the perfect partner for you is our passion for placing people according to their skills. Our team has access to the best profiles, and for us, diversity is a key pillar. Our company can be an extension of your human resources department.
"The key for us, number one, has always been hiring very smart people."  – Bill Gates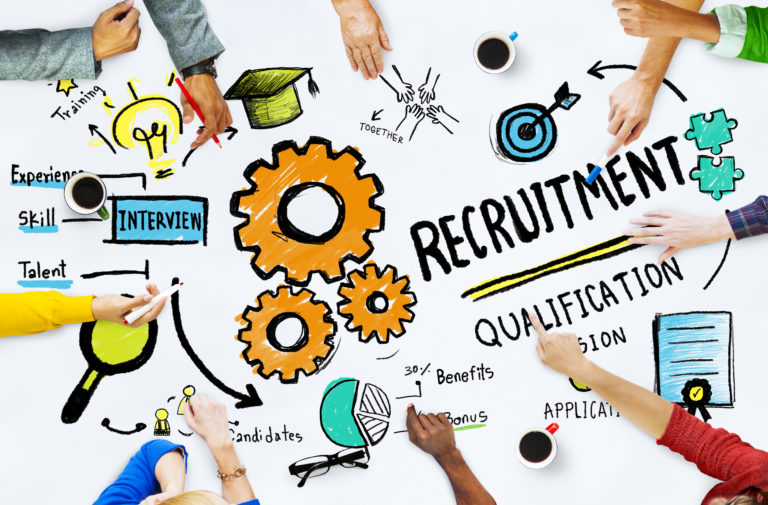 We are a customer-oriented and highly motivated team with a tailored approach for each of our clients.
We work thoroughly with each of our clients to understand their market and company culture inside out.